The Ultimate Defense for Your Health
Nuorganic 8 in 1 Immunity Booster is a scientifically formulated supplement aimed at enhancing the body's natural defenses. Leveraging evidence-based research, this product merges traditional remedies with contemporary scientific knowledge to provide a comprehensive approach to immunity.
A potent antioxidant, Vitamin C has been clinically evidenced to boost immunity by potentially augmenting the proliferation of lymphocytes, a type of white blood cell crucial for immune responses.
Clinically acknowledged for its pivotal role in immune system regulation, adequate levels of Vitamin D3 are integral for maintaining immune homeostasis.
Zinc, in its picolinate form, is essential for various cellular functions, including immune signaling. Adequate levels are paramount for immune competence.
Red Panax Ginseng Extract

A centuries-old wonder, now at your fingertips. Embrace the harmony of tradition and modern health.
60 day money back guarantee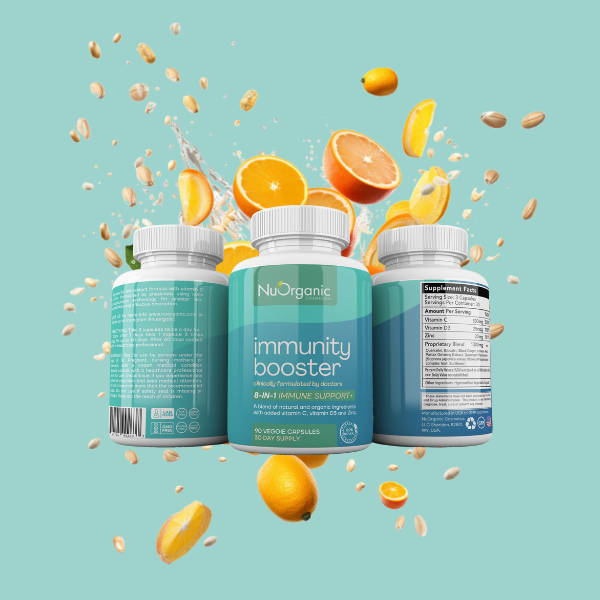 98% Customers Are Satisfied
Real People, Real Results
As a nurse that started during COVID, I knew that I wanted and needed a supplement that would help boost my immune system. After trying a few different ones, this one was recommended to me. I haven't been taking it for long but I like it a lot! It doesn't have any weird aftertaste like some other supplements and the ingredients are all safe, organic and great for boosting immunity. I like that all the ingredients are listed and that it was created by medical professionals. I can take this supplement without having to question the contents or where it is from. I have recommended this to so many of my coworkers and will definitely continue taking it every day!!

Has all the essential vitamins
WOW, WOW, WOW! If you're someone like me you're used to getting sick a lot during the winter time and even those summer flu seasons. It doesn't bother me much but it's annoying when I need to take care of all the college pick ups.
I started using this for 2 months now and wow!!! It's working like a charm. I didn't change my lifestyle or anything. Just did my research about what ingredients are important to have in an immunity booster.
Looks like it's going to take a lot more for me to get sick now, haven't gotten sick at all since using these immunity boosters. I'm SO happy right now, it feels so so nice NOT to be sick during the holidays!!!
Going through my 10th bottle
It's almost a year since I started using the immunity booster from Nuorganic and I haven't been sick once. I used to get a cold sore every few months due to lowered immunity and I didn't know how to deal with it. I've tried all kinds of medications and I didn't know that all I need is a good and consistent immunity boost. My friend brought me a bottle when I wasn't feeling well and I haven't got a cold sore ever since. What's amazing about this product, it's all natural, extremely clean and has EVERYTHING you need on a daily basis and nothing else. These are the only vitamins I take, religiously 2 capsules twice a day. And if I start feeling slightly under the weather or if I travel, I take 3 capsules twice a day. I'm going through my 10th bottle now and I'm not exchanging it for anything else. HIGHLY recommended!!!
Get your Immunity Booster delivered right to your door and save 10% on every order.
How we compare with other brands.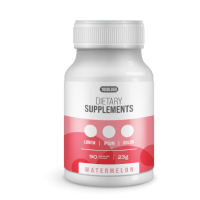 Optimal Dose of Vitamin C
Optimal Daily Dose of Zinc
Red Panax Ginseng Extract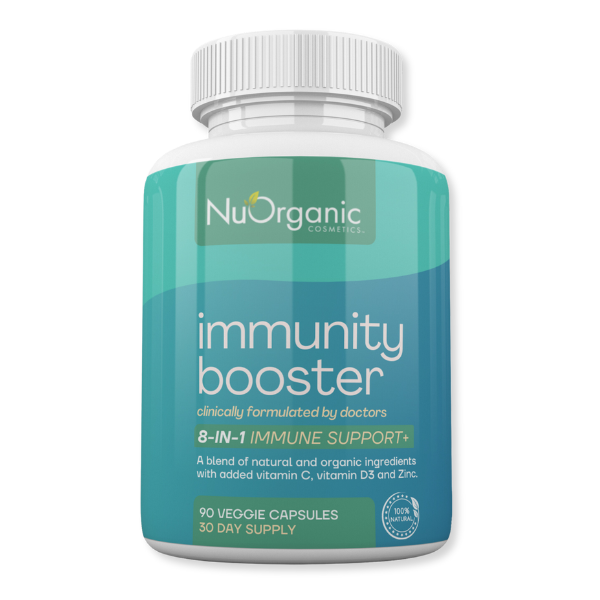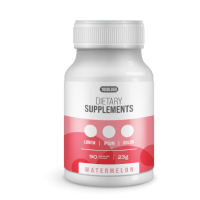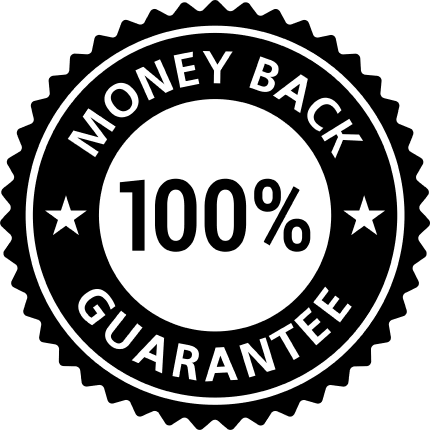 100% Money-Back Guarantee
If you are not 100% satisfied with your purchase, then you may return your order for a full refund with no questions asked.